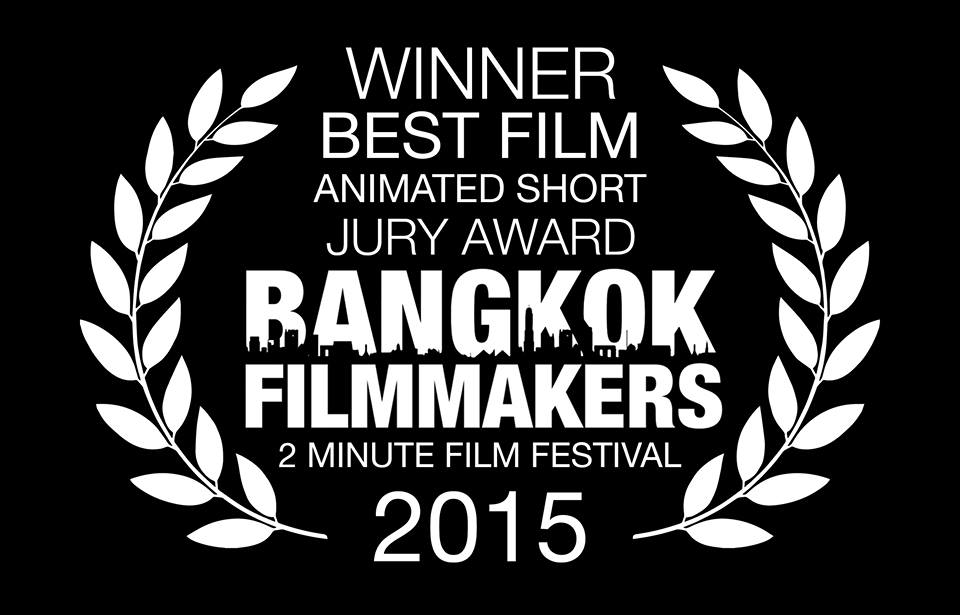 I just receive a prize for my video "BK Wheels" which is part of the Wonderful Thai Friendship exhibition: Best Film Animated Short. I submitted the video at the last moment and it was played at WhiteLine gallery in June for the 2 Minutes Film Festival.
This video uses footage from an old TV advertising for some little car toys; I just replaced the cars by Thai buses and one tuktuk using 3d and 2d compositing. Marine Caillat did the sound Design for the video.
BK Wheels from Gabriel Camelin (Freelenser) on Vimeo.